Tom Chiaromonte, Ph.D.
Department Chair and Professor CDES Department
714-992-7497
tchiaromonte@fullcoll.edu
Expertise: Social emotional development in young children, burnout and teacher attitudes in early childhood educators, laboratory school administration, funded program administration, grant writing.
Courses Taught: CDES 120: Child Development, CDES 201: Child in the Home & Community
View Tom Chiaromonte Ph.D. Curriculum Vitae
Patricia Green Pappas - Professor Emeritus
CDES Professor and Department Lab School Programs and Curriculum Pedagogista
Professor Pappas wrapped up 40 years in education in December of 2017.   I have loved teaching and especially my career at Fullerton College in the CDES department.  Dr. Tom Chiaromonte and I have been a team for many, many years.  We have built quite a program for educators across the state, United States, and many foreign countries.   Our focus on the Reggio programming, nature and learning has been developed by myself and Andrea Knudsen as well as supported by teachers such as Veronica Hernandez, Karin Pavelek and Dr. Tom Chiaromonte.  Thanks to all of the teachers,  educators, and college students that have contributed to this experience.   We now have an interim director, Sonia Semana that is focused and knowledgeable in all of these areas.  Mostly, I want to give a huge thank you to the children and families that have and continue to be on the journey with us.  Come and learn about the Reggio processes from our faculty members: Andrea Knudsen Karin Pavelek and Daniela Arbizzi.
My journey continues with lot's of time with my husband, family , our little grand ones, volunteering in classrooms, gardening, and of course continuing our local US and European travel.    Loving life!             Professor Pappas
pgreenpappas@fullcoll.edu
Coordinator of the Child Development Training Consortium grant program
Expertise: Reggio, Constructivism, Nature and Learning
Pedagogista at the CDES Laboratory School at Fullerton College
Courses: CDES 116 Art Education , CDES 117 Language and Literacy Education, CDES 118 Science and Math Education , CDES 119 Music Education, Leadership and Mentoring, Principles of Early Education, CDES Lab School courses, the Assistant Teacher and early childhood Student Teaching .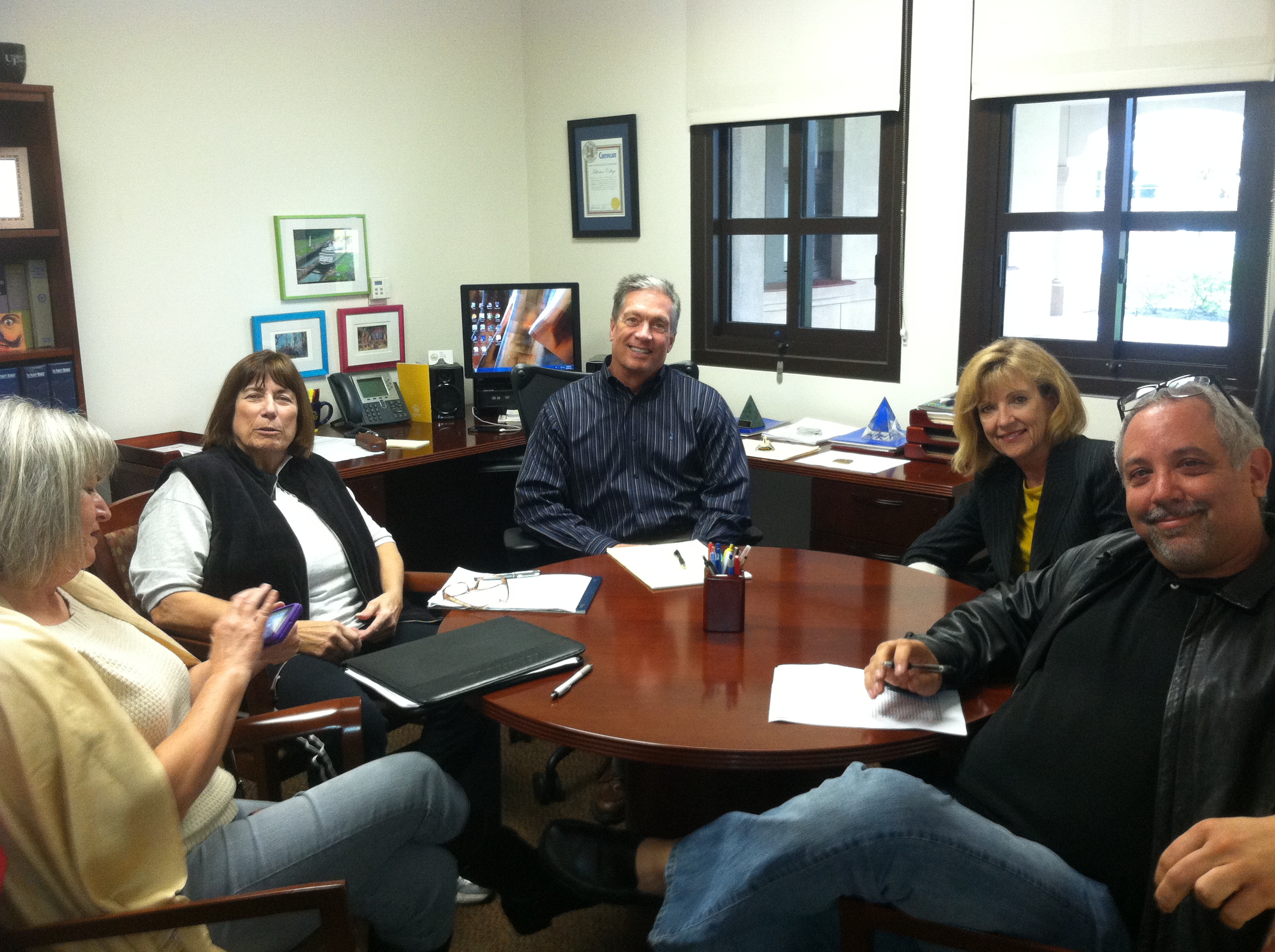 Karin Pavelek
Professor, CDES Department
714-992-7501
kpavelek@fullcoll.edu
Expertise: Reggio and Constructivism and Special Education
Courses: Special Education, Principles of Early Childhood, Child Development Theory, Student Teaching,
Jennifer Kinkel, M.A.
Professor, CDES Department
714-992-7000
Jkinkel@fullcoll.edu
Jenn Kinkel has been working with children and families for over 20 years in a multitude of roles. Most recently, she worked at the Huntington Beach City School District as their Director of Early Childhood Education where she coordinated all of the district's early learning programs for children between the ages of 0-5. She currently serves on numerous boards and committees across the county. Jenn completed her Bachelor's degree in Psychology and Social Behavior at the University of California, Irvine, and earned her Master of Arts degree in Human Development at Pacific Oaks College in Pasadena. She has specific expertise in program administration, observation and assessment and emergent curriculum tied to the Reggio philosophy of education. Jenn has worked with children and youth from infants through high school, and is a life-long learner in the field. She is a Professional Growth Advisor and has presented on topics such as building community, creating visions for programs, and emergent curriculum specific to language and literacy and STEM.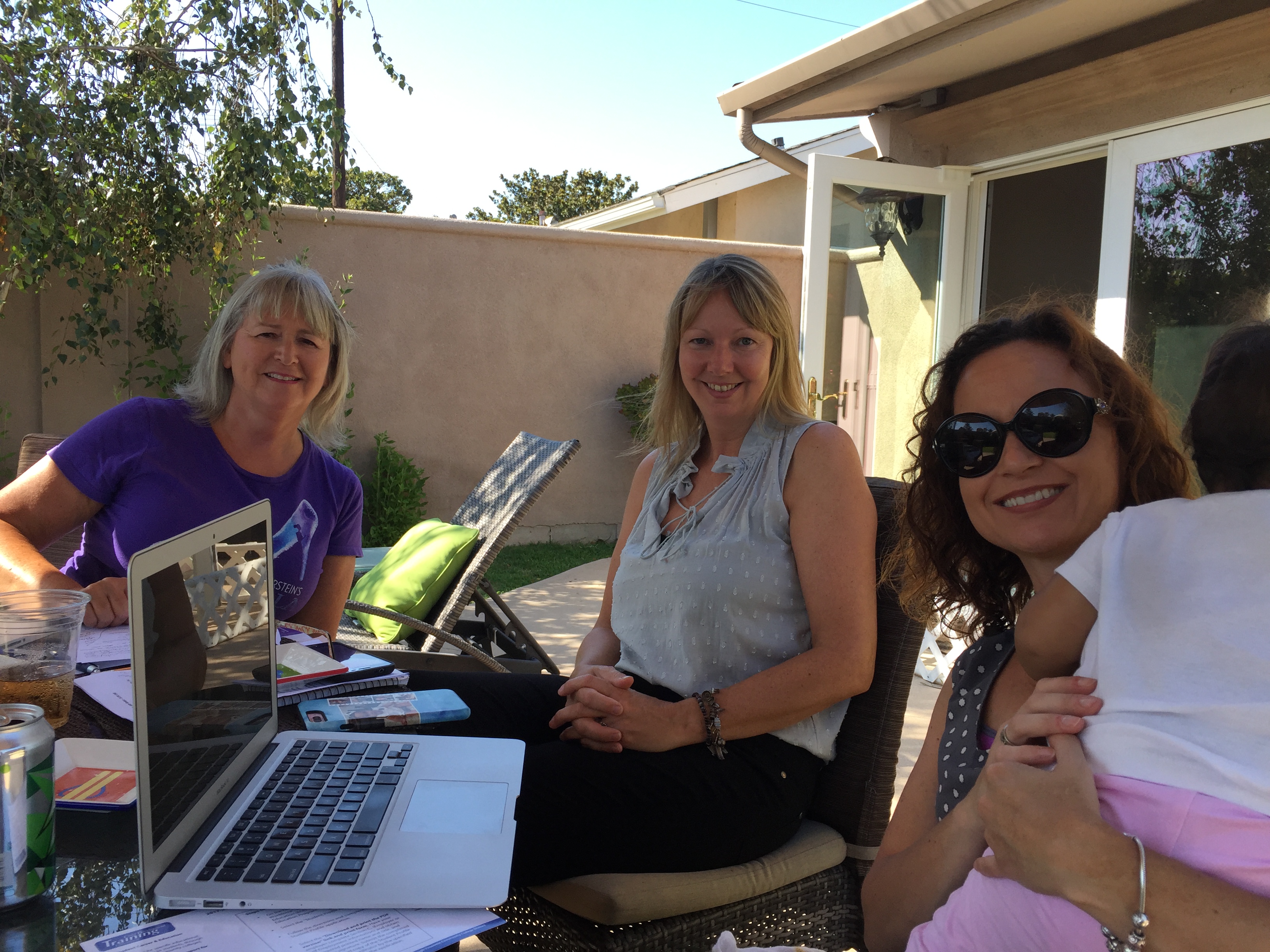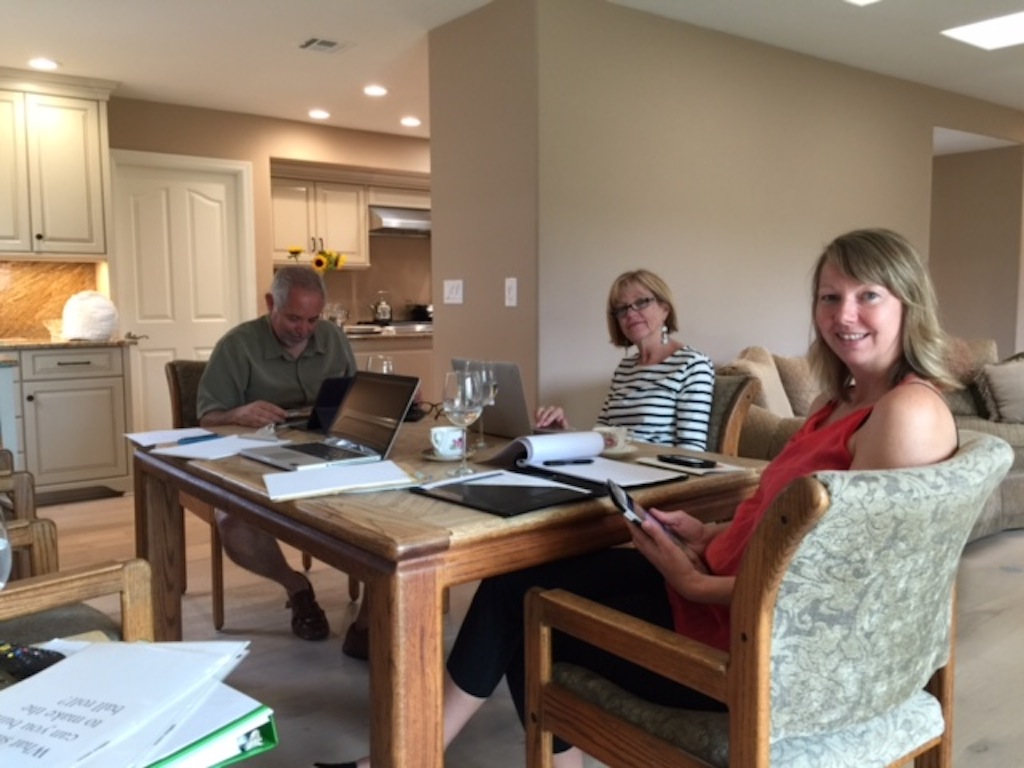 Daniela Arbizzi
Reggio Emilia Philosophy and Programming
darbizzi@fullcoll.edu
Courses:  CDES 238
Andrea Knudsen
Reggio and Constructivism, Nature and Learning, CDES Lab School Programs, Environments and Curriculum
Courses: Art Education, Science and Math Education in Early Childhood, CDES 238 Reggio and Constructivism in the Classroom
aknudsen@fullcoll.edu
Chris Becerra
School Age
Courses: Observation and Assessment for Early Learning and Development; The School Age Child
CBecerra@fullcoll.edu
Yvonne Bailey
Infant and Toddler Development and Learning
714-992-7000
ybailey@fullcoll.edu
Courses:  CDES 140/141
Desiree Robles
Special Education
Courses: Special Education
drobles@fullcoll.edu
Nora Castro
Anti-Bias and Student Teaching
714-992-7000
ncastro@fullcoll.edu
Courses:  CDES 210
Susan Shepardson
Principles of Early Education
714-992-7000
Courses:  CDES 122 Principles of Early Education
sshepardson@fullcoll.edu
Mary Hood
Elementary Education
Courses: CDES 260/261
mhood@fullcoll.edu
Debora Williams
Curriculum, Nutrition and Health, Child Development Theory
Courses: CDES 117 Language and Literacy, CDES 119 Music Education, CDES 120 Child Development Theory, CDES 215 Health, Safety, Nutrition
dwilliams@fullcoll.edu