Child Development and Educational Studies Department
Welcome to our Constructivist Program of Study which includes our Reggio inspired programming, our strong background in Child Development and special education.
The Child Development and Educational Studies Department at Fullerton College has a rich tradition of providing quality instruction and active professional participation in the fields of child development and education. Research driven pedagogy, the ever-changing demands of the profession, and the needs of our students direct the department's curriculum and certificates. The program is designed to provide both transfer and career preparation opportunities for students pursuing careers in Child Development, Teacher Education, and Human Services.
The department has a Reggio inspired Lab School/ Preschool Program for young children ages 2 -5.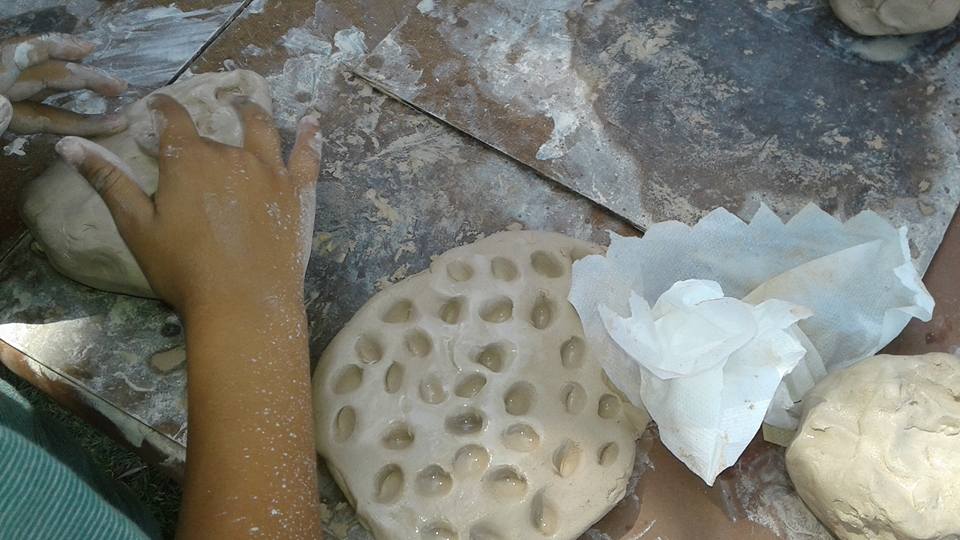 The Child Development and Educational Studies department Lab School has been celebrating children through playing in the mud since the inception of "International Mud Day".  The earth's soil bringing children together across the world simultaneously.   Paint with mud, slide in mud, step in mud, toss mud, create mud pies.

CDES 120 Book Loan Program - Fall 2017
CDES Book Loan Program – click the link for the flyer