CDES Lab School
a Reggio Inspired Nature Based Preschool
CDES Department Lab School at Fullerton College
A Reggio Inspired Preschool
We would like to welcome you and your family on behalf of the Child Development and Educational Studies (CDES) Department at Fullerton College. The CDES department Lab School, founded in 1959, serves as a model for best practices in early childhood education for children, families, students, faculty, and the community.
A welcome note from our director: Mrs. Sonia Semana
"Nothing without Joy"
I live by these words every day. I began my journey as an educator at a state funded preschool program 14 years ago. One year after I began my teaching career, I attended a lecture series by Richard Louv, author of Last Child in the Woods. At this particular lecture, I bumped into a professor that was just as excited about exploring the connection between children, learning, and nature, Professor Patricia Green Pappas. I took a class with her at Fullerton College and I never looked back. My journey as an early childhood educator and advocate for the rights of the child has taken me to a variety of schools around the United States. I have connected the theory learned in the classroom and experienced it in practice at Boulder Journey School in Colorado, Roseville Community Preschool in California, Hilltop Children Center in Seattle, Mid-Pacific Institute in Hawaii, University of Michigan, and Evergreen Community School in California. After completing my Master's Degree at Pacific Oaks College, I had no idea that my journey would bring me back to Fullerton College; the college that has inspired my work with young children and families for so many years. The values and mission of Fullerton College and the Child Development and Educational Studies Department are the building blocks of what makes the CDES Laboratory School such an amazing learning facility.
Children enjoy developing new ideas, thinking critically, and developing problem-solving skills. Children make new connections with the world around them everyday. I believe we should not compartmentalize learning, but help learning come alive.  Thinking and studying about what impacts young children and how they make connections with the world is what makes working with college students, teachers, families, and children so amazing. CDES Laboratory School enables our community to build an educational forum. A forum where a wealth of ideas (inspired by the schools in Reggio Emilia, Peace Education, and Constructivist work) can be shared.
The Lab School has been an amazing forum for educators since 1959.
The Child Development and Educational Studies Department is very pleased to have Mrs. Semana as a part of the CDES team.
Our Mission 
The CDES Laboratory School has a  three-fold mission:
Education of children ages 2 through 5 years old:
Providing a challenging, emergent curriculum that is inspired by the Reggio philosophy from Italy, emphasizing the Constructivist Approach and nature-based learning.
Strengthening relationships between children, families, our department and students as well the Fullerton and greater North Orange County community.
Professional education of students:
Professional education for students majoring in Early Childhood Education.
Professional education for students in various college departments (i.e., Psychology, Art, Horticulture, etc) and from the surrounding education communities.
Site for on-going contributions to the early childhood profession:
Research by faculty and students in early Childhood Education.
On-going contributions of knowledge to the field of Early Childhood Education.
Educator Seminars in the fall and spring. 
Educator tours to provide a model to other programs.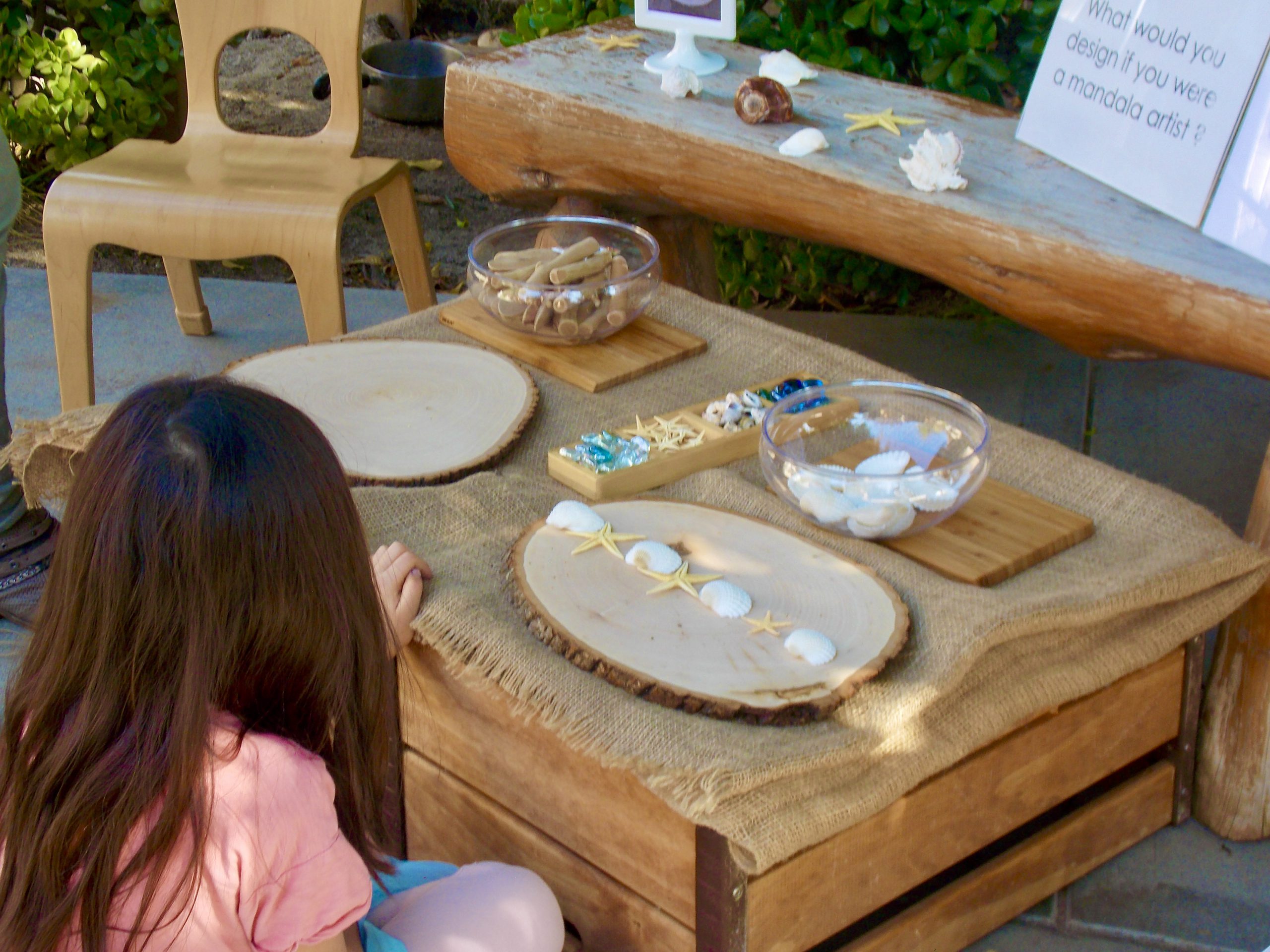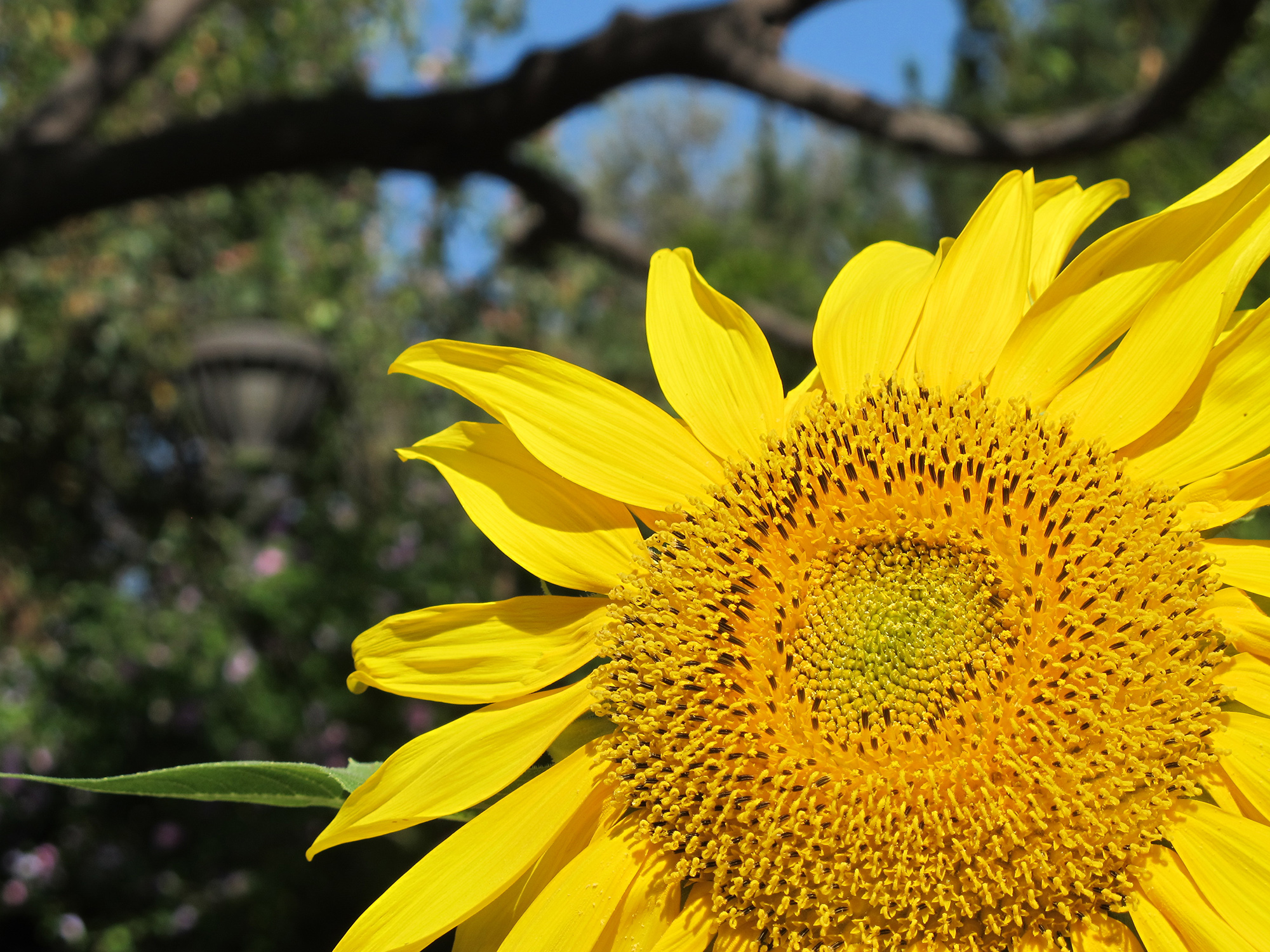 Contact CDES Department Lab School
714.992.7069
321 E. Chapman Avenue, Fullerton CA 92832
Monday-Friday, 7:30 a.m.-6 p.m.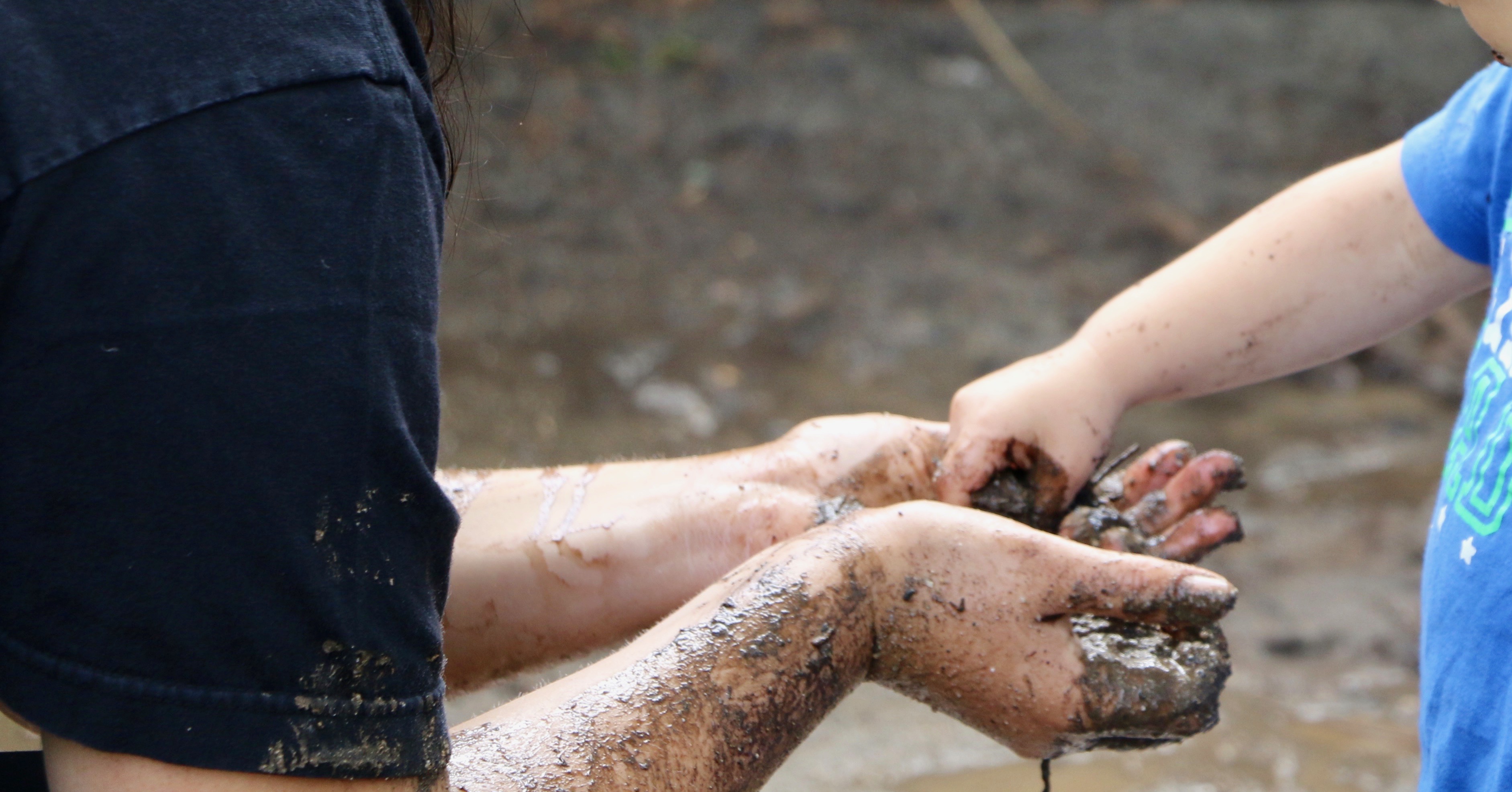 The CDES Laboratory has been celebrating children across the world playing with the earth's soil since the inception of "International Mud Day".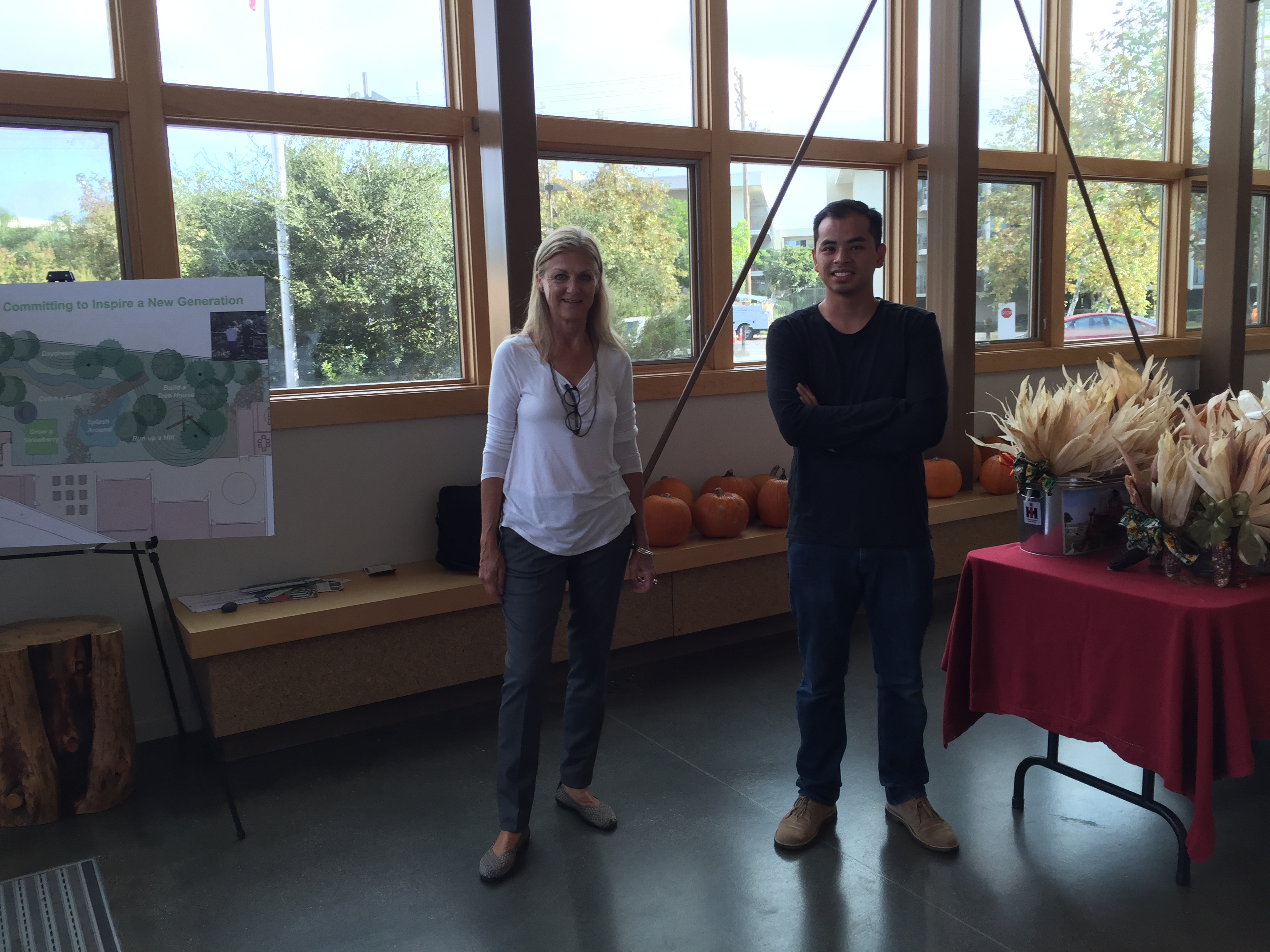 See the article written by CTA magazine highlighting the work of our CDES department Laboratory School.  See photographs of faculty and students.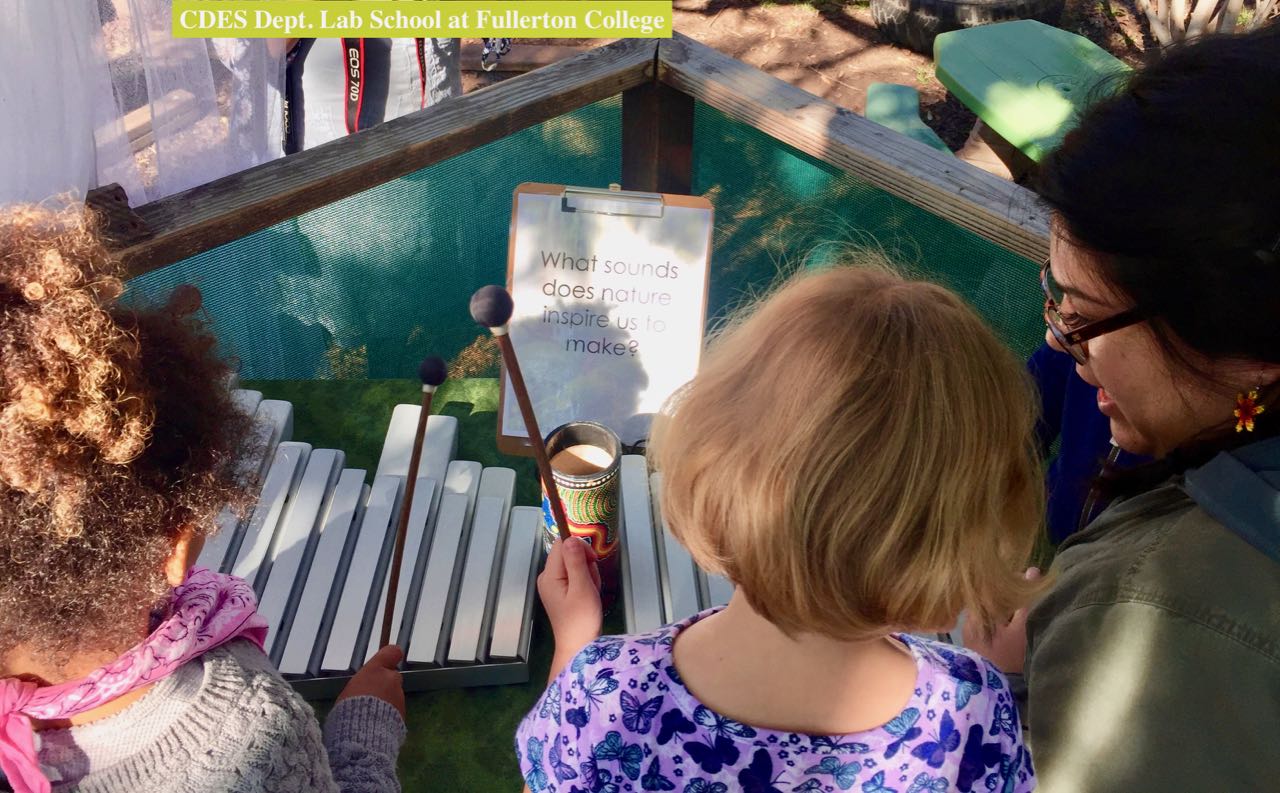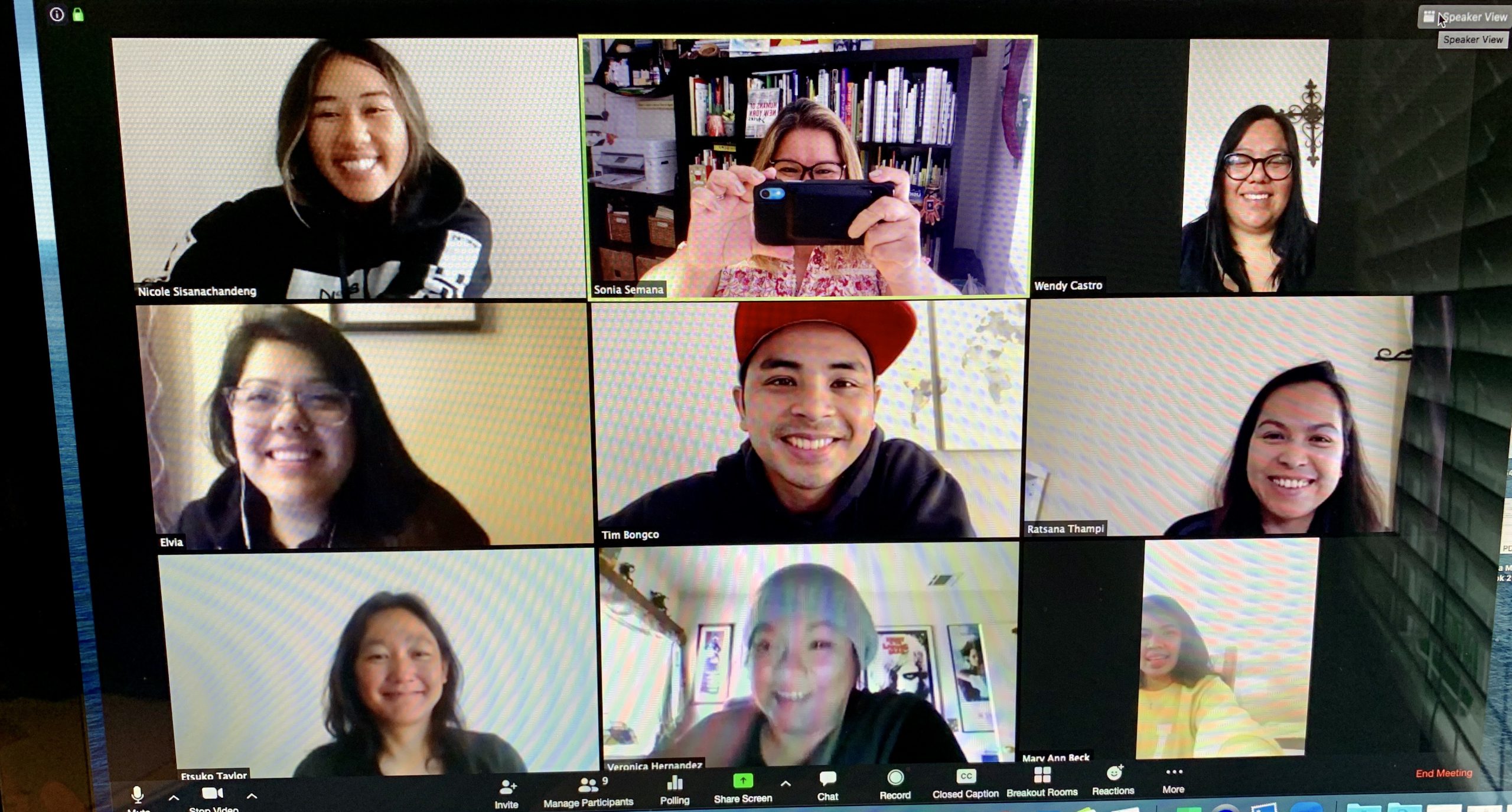 The Child Development and Educational Studies Department Laboratory School has moved to temporary distance learning. We continue to develop a developmentally appropriate platform for children and teachers to connect. It is our goal to keep our community connected.