About
You may observe a child at the Lab School investigating the many properties and uses of water, for example a child may be learning about the process of water flow, how water is used in nature, waters use in relationship to plants and gardening. You may observe children caring for the garden that they have planted, watering, weeding, or harvesting fruits, vegetables, or sunflower seeds. These experiences help your child to discover meaningful learning processes necessary for investigation, scientific research, and the creation of a scientific attitude for learning.
View our Smilebox presentation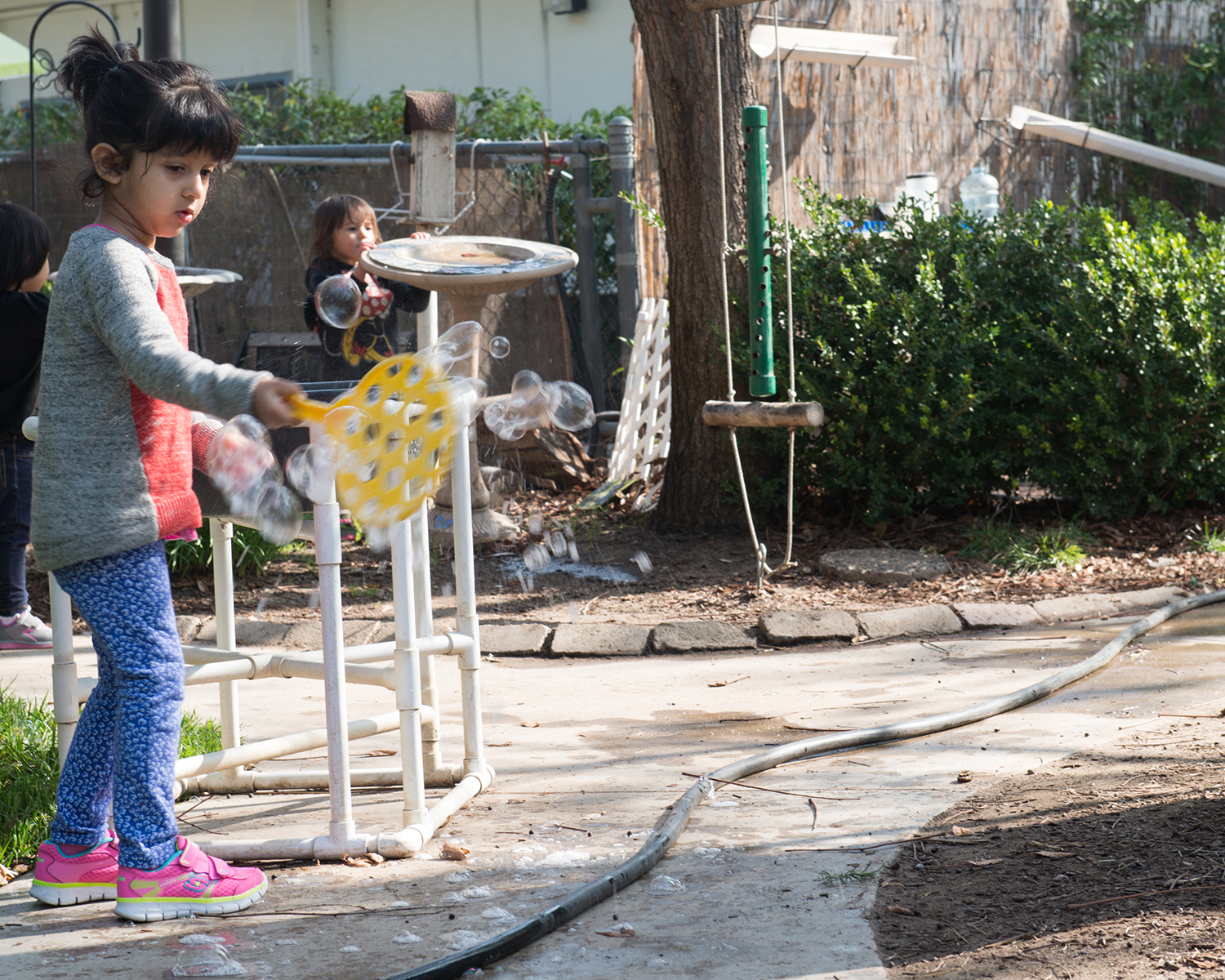 Enrollment
Parents are encouraged to attend an orientation with your child prior to him/her beginning services at the Lab School. The orientation may take up to two hours. You must allow your child at least one hour to participate in activities and get to know the teachers and children..
CDES Lab School Hours
Monday through Friday
7:30 a.m. to 6:00 p.m.
Open year-round
The Lab School follows the Fullerton College campus holiday schedule, with a few exceptions (please see the Calendar section below). All children who attend the school for a full day are provided with a nutritious breakfast, lunch, and afternoon snack at no additional cost.