CDES Lab School a Reggio Inspired Preschool
CDES Department Lab School at Fullerton College
A Reggio Inspired Preschool
We would like to welcome you and your family on behalf of the Child Development and Educational Studies (CDES) Department at Fullerton College. The CDES department Lab School, founded in 1959, serves a s a model for best practices in early childhood education for children, families, students, faculty, and the community. There is a three-fold mission:
Education of children ages 2 through 5 years old:
Providing a challenging, emergent curriculum that is inspired by the Reggio philosophy from Italy, emphasizing the Constructivist Approach and nature-based learning.
Strengthening relationships between children, families, our department and students as well the Fullerton and greater North Orange County community.
Professional education of students:
Professional education for students majoring in Early Childhood Education.
Professional education for students in various college departments (i.e., Psychology, Art, Horticulture, etc) and from the surrounding education communities.
Site for on-going contributions to the early childhood profession:
Research by faculty and students in early Childhood Education.
On-going contributions of knowledge to the field of Early Childhood Education.
Educator tours to provide a model to other programs.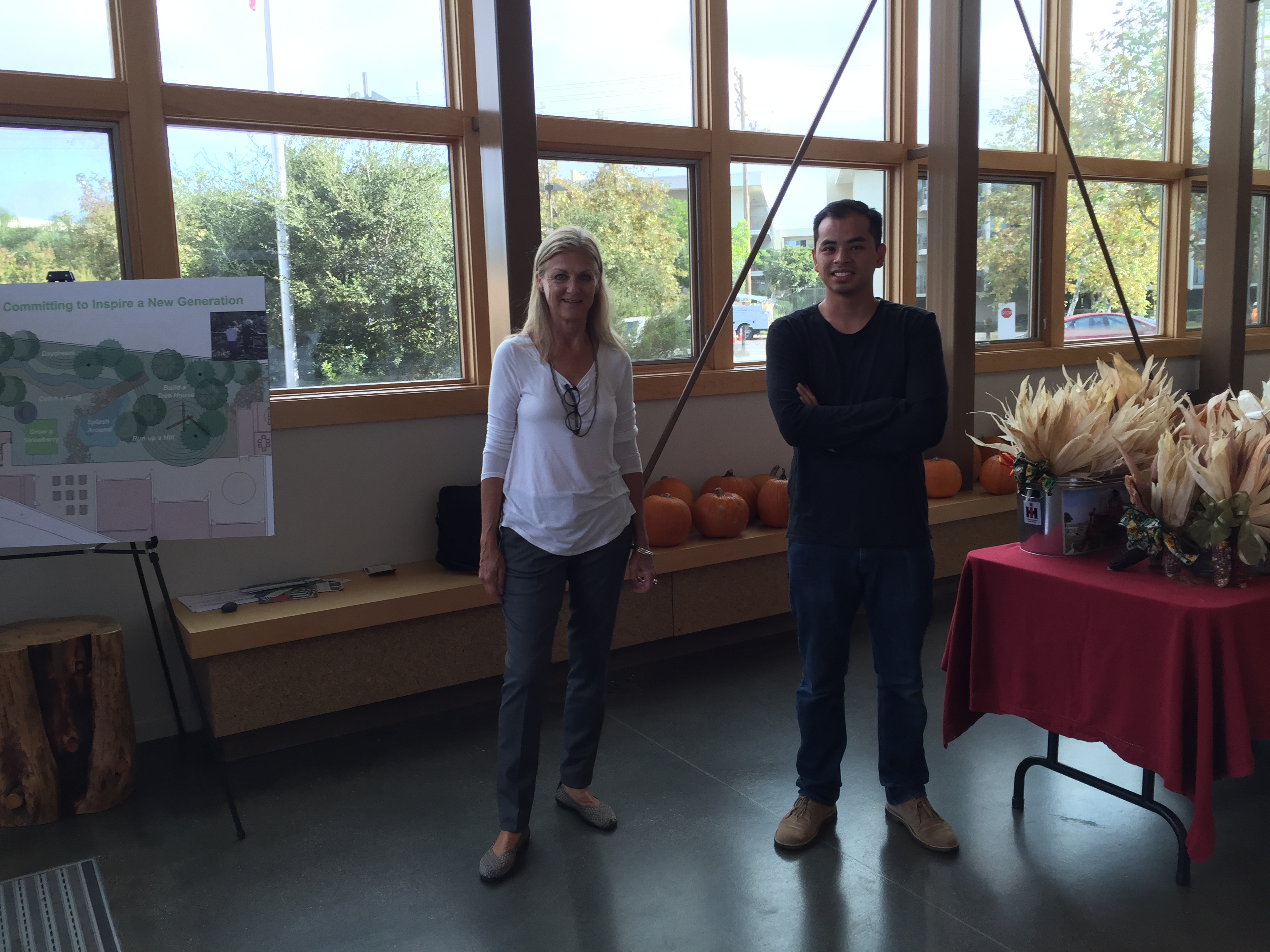 See the article written by CTA magazine highlighting the work of our CDES department Laboratory School.  See photographs of faculty and students.
Contact Us
714.992.7069
321 E. Chapman Avenue, Fullerton CA 92832
Monday-Friday, 7:30 a.m.-6 p.m.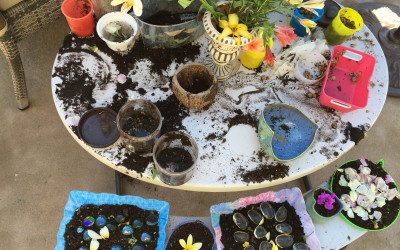 CDES Club Gardening Day May 5 2017  Flyer Click flyer for details and email address to confirm your attendance by May 2nd CDES Student Club Gardening Day on May 5, 2017.    By appointment only. CDES student club members will be spending the morning with club...