Child Development and Educational Studies Department
Tom Chiaromonte, Ph.D.
Professor
714-992-7497
tchiaromonte@fullcoll.edu
Expertise: Social emotional development in young children, burnout and teacher attitudes in early childhood educators, laboratory school administration, funded program administration, grant writing.
Courses Taught: CDES 120: Child Development, CDES 201: Child in the Home & Community
View Tom Chiaromonte Ph.D. Curriculum Vitae
Jennifer Kinkel, MA New full-time CDES Faculty member. August of 2016
Jenn Kinkel has been working with children and families for over 20 years in a multitude of roles.  Most recently, she worked at the Huntington Beach City School District as their Director of Early Childhood Education where she coordinated all of the district's early learning programs for children between the ages of 0-5.  She currently serves on numerous boards and committees across the county.  Jenn completed her Bachelor's degree in Psychology and Social Behavior at the University of California, Irvine, and earned her Master of Arts degree in Human Development at Pacific Oaks College in Pasadena.  She has specific expertise in program administration, observation and assessment and emergent curriculum tied to the Reggio philosophy of education.  Jenn has worked with children and youth from infants through high school, and is a life-long learner in the field.  She is a Professional Growth Advisor and has presented on topics such as building community, creating visions for programs, and emergent curriculum specific to language and literacy and STEM.
Patricia Green Pappas
CDES Professor and Department Lab School Programs and Curriculum Pedagogista
714-992-7499
pgreenpappas@fullcoll.edu
Coordinator of the Child Development Training Consortium grant program
Expertise: Reggio, Constructivism, Nature and Learning
Courses: CDES Art , Science and Math Ed. , Language and Literacy, Music Education, Leadership and Mentoring, Principles of Early Education, CDES Lab School courses, the Assistant Teacher and Student Teaching Practicum.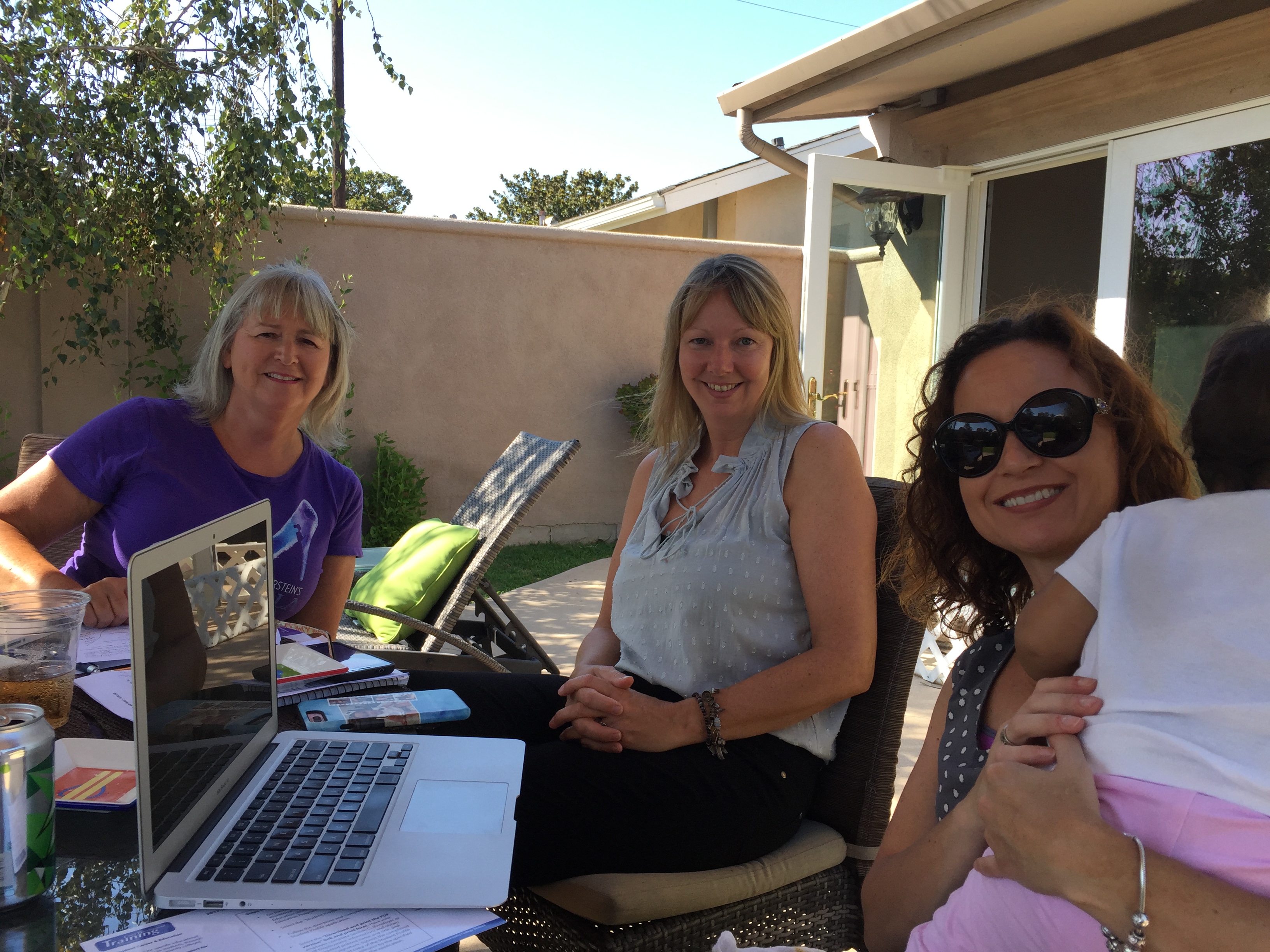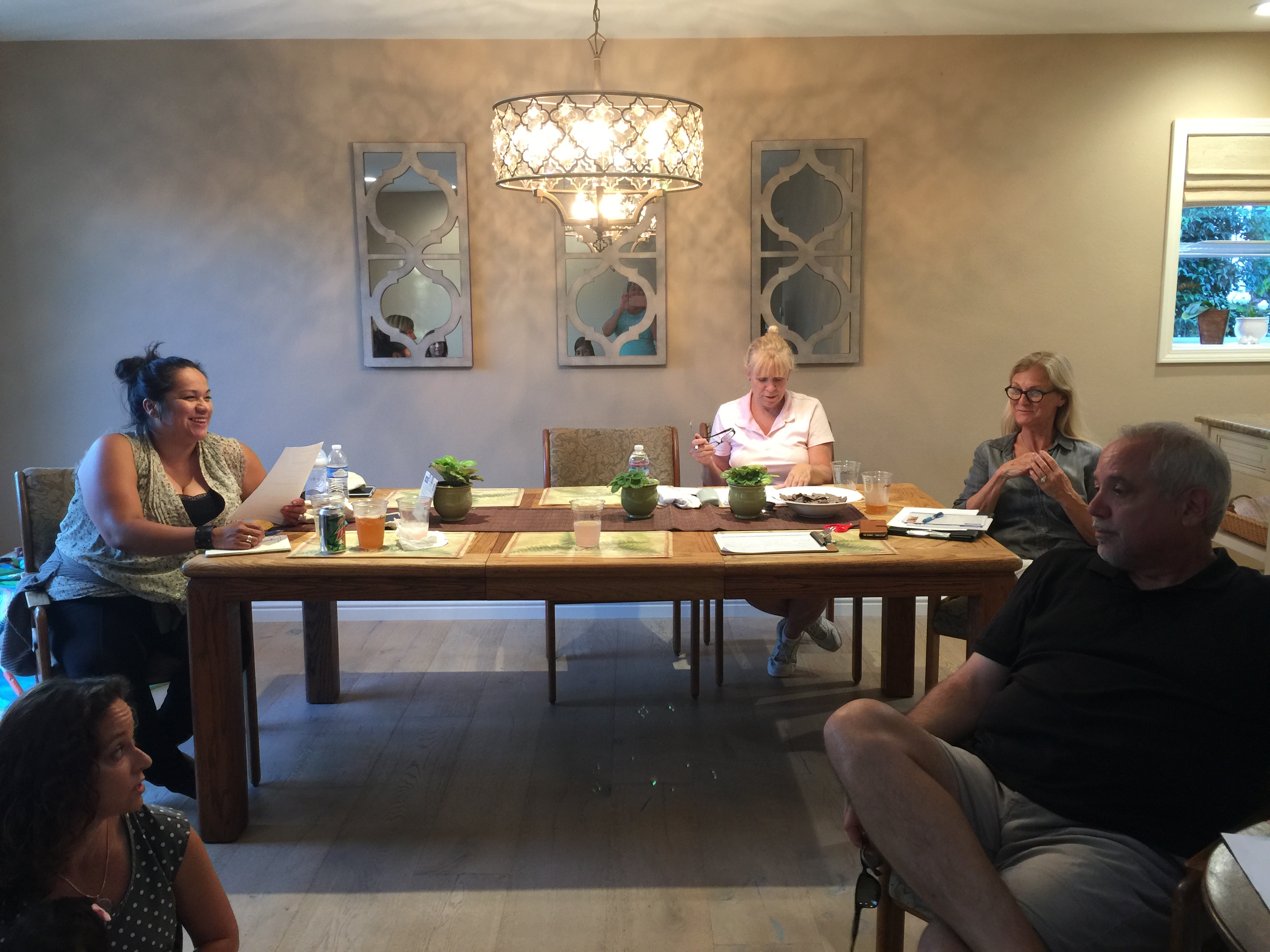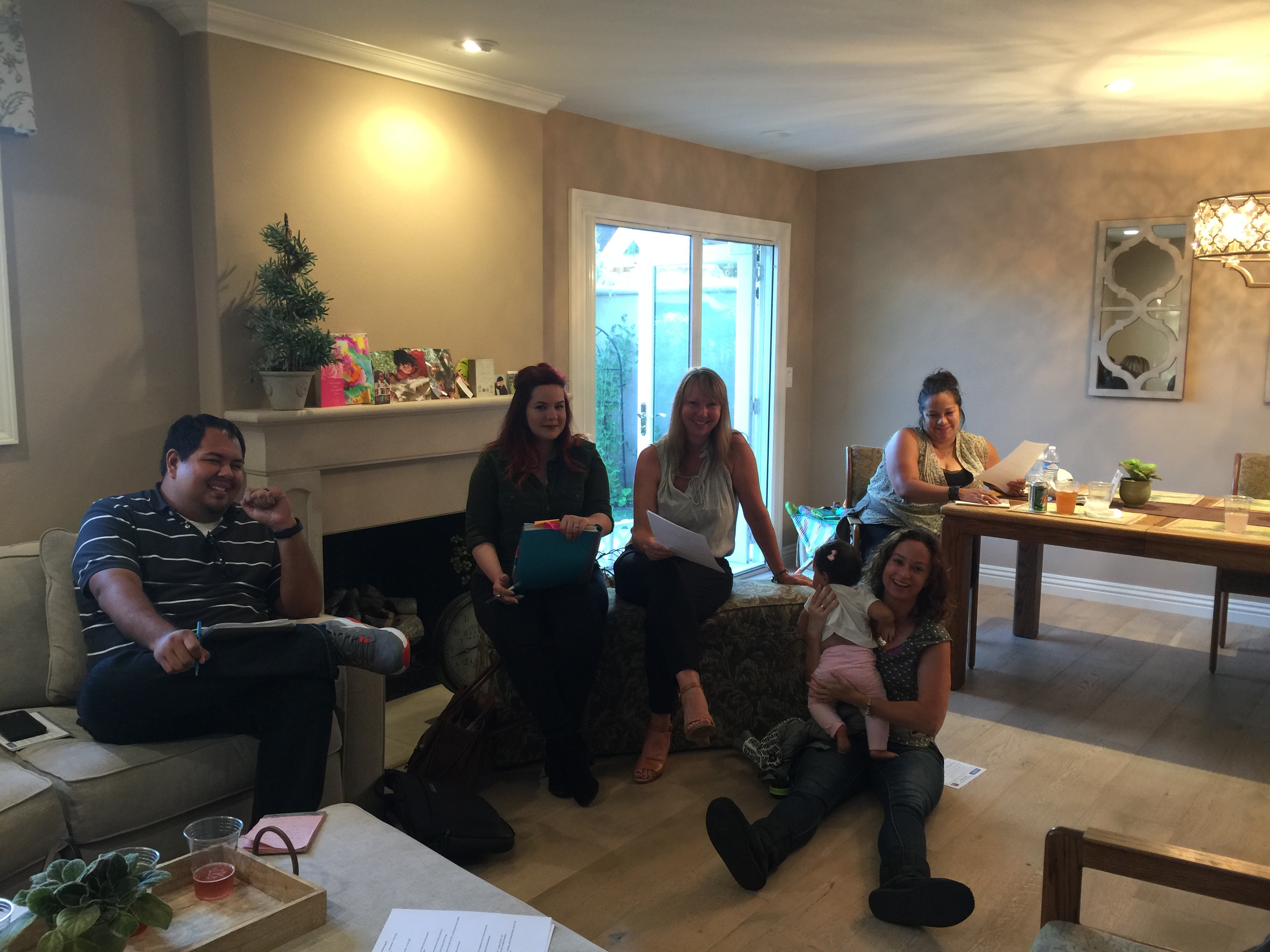 Karin Pavelek
Professor, CDES Department
714-992-7501
kpavelek@fullcoll.edu
Expertise:  Reggio and Constructivism and Special Education
Courses:  Special Education, Principles of Early Childhood, Child Development Theory, Student Teaching,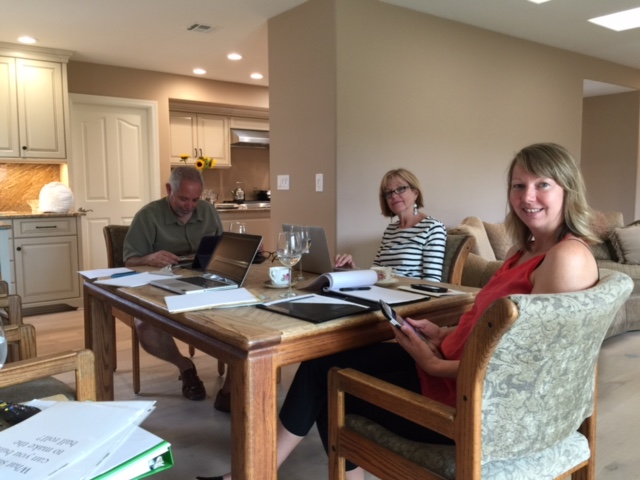 Sharon Deleon
Professor, CDES Department Coordinator, Emeritus
sdeleon@fullcoll.edu
Retired May of 2016 – Happily spending time with her husband, family and grandchildren. Expertise: CDES 120 Child Development Theory, Creating and Designing Environments and Observation
Christine Lamm, Professor
Emeritus
Expertise: Anti-Bias and PeaceEducation, Early Childhood, and Special Education
Courses taught: Principles of Early Education, Anti Bias Education, Special Education
Neva Root, Emeritus
Professor
Expertise: Child Development Theory
Courses taught: CDES 120 Child Development Theory and Adolescence
Professor Kathy Baker
Professor Joan Tanner
Yvonne Bailey
Infant and Toddler Development and Learning
714-992-7000
ybailey@fullcoll.edu
Courses:  CDES 140/141
Mary Hood
Elementary Education
Courses: CDES 260/261
Debora Williams
Curriculum, Nutrition and Health, Child Development Theory
Courses: CDES 117 Language and Literacy, CDES 119 Music Education, CDES 120 Child Development Theory, CDES 215 Health, Safety, Nutrition
Andrea Knudsen
Reggi o and Constructivism, Nature and Learning, CDES Lab School Programs, Environments and Curriculum
Courses: Art Education, Science and Math Education in Early Childhood, CDES 238 Reggio and Constructivism in the Classroom
Laura Vidal-Prudholme
Child Development Theory
Courses: CDES 120 Child Development Theory